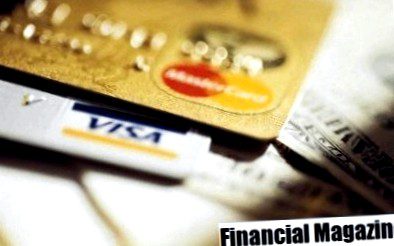 College tuition is getting more expensive every year. This is to be expected, as there is always some inflation to consider. However, tuition increases between 5% and 7% per year; much faster than the consumer price index. As college costs continue to rise, many people are finding that college is getting worse to invest in. How to know when college is the wrong investment for you?
Determine your return on investment
For every investment you make, you should determine your return on investment. In fact, every time you spend money, you are already doing so to some degree. For example: If you buy a $5 cheeseburger, your return on investment is that you expect at least $5 in satisfaction from that cheeseburger. If it doesn't meet your standards, you can complain to the manager. College costs shouldn't be any different.
Fortunately, there's a website that calculates the best colleges to attend. Each year, PayScale lists the best colleges, how much they cost and the 20-year return on investment. Using statistics based on current tuition costs and the likelihood of getting a loan, and surveying alumni to see how much they make, PayScale determines which colleges offer the biggest bang for your buck.