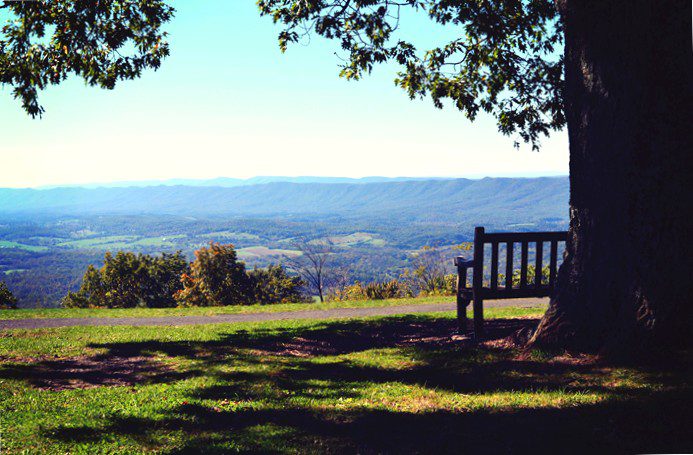 The interest rate trough in construction financing seems to be over. In the medium term, interest rates may rise again. That's why our customers are now asking more often how protection against rising interest rates in construction financing can look like. Since construction loans often run 20 to 30 years until the loan is fully paid off, this question is more than valid. Basically, there are two ways to secure the most favorable construction financing interest rates until the loan is repaid in full.
Variant 1: Combination loans of building societies as protection against rising interest rates
Those who are building in the near future can currently still enjoy very favorable interest rates. But if you finance for 20 or 30 years until the loan is fully repaid, you must assume that these favorable mortgage rates will not remain so. You only have to remember that 10 years ago a construction loan still cost around 5 percent interest and not around two percent, as is currently the case. Stiftung Warentest has taken up this question and tested offers from intermediaries and banks and at the same time compared 2 variants as protection against rising interest rates.
The combined loan of the building societies consists of a building savings contract and a repayment-free loan, with which the later disbursement from the building savings contract is pre-financed. The difference to a classic bank loan lies in the repayment concept. For the advance loan, the customer pays only interest, but no repayment. The repayment is taken over later completely by the following building society contract. Instead of repaying the loan, the borrower transfers savings installments to a building savings contract. If the building society sum then z. B. after ten years is assigned, one replaces thereby the advance loan.
According to Stiftung Warentest, combination loans with home savings contracts with a term of up to 23 years can currently be obtained with an effective interest rate even below two percent.
Option 2: Full repayment loan as protection against rising interest rates
A full repayment loan is an annuity loan that is taken out over the entire term until the loan is repaid in full. Meanwhile, some banks offer terms of up to 30 years. Until now, it has been difficult to compare the two variants. But since spring 2016, this has become easier: since then, a uniform effective interest rate must be shown for the entire term of the combined financing. Thus, not only the interest, but all savings contributions and fees are displayed. As a result, the effective interest rate of the combined loan is now directly comparable with the effective interest rate of a bank loan. However, the prerequisite for this comparison is that the terms of both variants are more or less the same.
Conclusion: The best way to protect yourself from rising interest rates is to go to banks and brokers
Stiftung Warentest takes a positive view of both financing models: "A full repayment loan or a favorable combination loan is a good choice if you want to protect yourself permanently against rising interest rates and do not plan any major unscheduled repayments."In the comparative test, however, bank financing fared better than combined loans – simply because the former currently offer more favorable interest rates on balance and also somewhat more security.
The worse security aspect of combined loans is due to the fact that no savings bank guarantees that the building savings contract will be allocated on time. If the disbursement term is delayed, the advance loan must run longer, making the financing more expensive. Stiftung Warentest concludes "secure interest rates do not have to be expensive – despite the surcharge levied by banks because of the long term".
Protection against rising interest rates – compare offers
The longer you commit to your construction financing and the more long-term security you are looking for, the more important it is to compare different offers – z. B. from your house bank and at least one construction financing intermediary. ACCEDO AG, for example, as one of Germany's major construction financing brokers, has access to the offers of ca. 350 banks. This will give you the confidence to find the most favorable offer and the longest possible term of your desired full amortization loan. This is important. Because even a minimally lower interest rate in the downstream range can mean a few thousand euros more over a 30-year term.
When people talk about a construction loan, they generally mean a loan with a fixed term and interest rates, as well as monthly installments that remain the same. This is called an annuity loan and is the most common form of construction loan used in Germany. But you can also finance differently. For example, with a combination loan. This combination loan combines a variable construction financing with an annuity loan. How ..